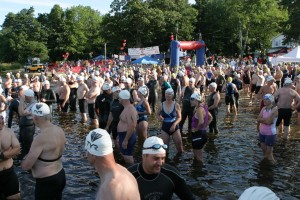 Swim – .5 Mile
The GPS measured swim takes place in placid Long Pond and is a .50 mile triangular course. There will be five swim waves with each swim wave going off every three minutes.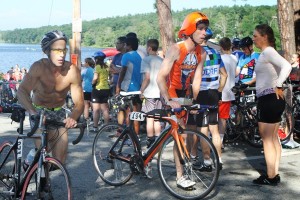 Bike – 10 Miles
Due to construction on Nashoba Road the bike course has been changed this year to a two loop configuration.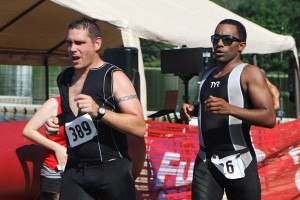 Run – 3 Miles
The run is one of the most interesting run routes of any sprint triathlon with an off road section that keeps you focused and gives you great material for your post race stories.